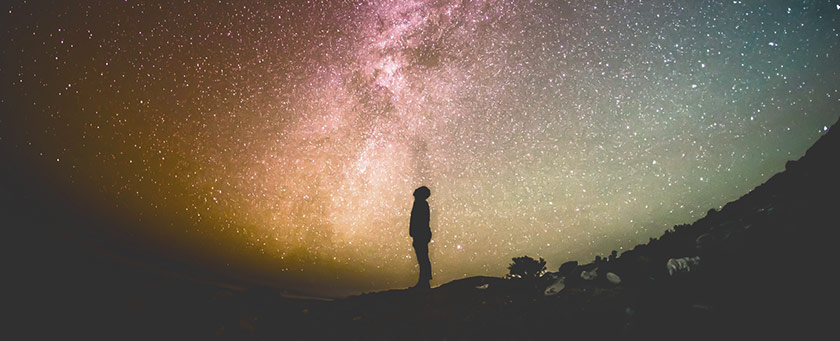 Welcome to the first post of my technical blog where I will write about virtualization technologies such as VMware and Microsoft, desktop and server technologies from Microsoft and the occasional script based on PowerShell.
---
A bit about me
I hail from Pittsburgh, PA, but now live in New Hampshire. My wife and I have lived in New England for many years. We moved up here so I could work for Dell as a technical marketing engineer in their storage group. I supported the EqualLogic and Compellent SAN products and their NAS front-end for both of those systems by the name of Fluid File System. After a few years, I moved to a startup by the name of DataGravity where I was also a technical marketing engineer. After a few years at DataGravity, HyTrust came along and scooped us up.
I currently work for HyTrust as the Chief Solutions Evangelist and Architect. Who is HyTrust and what does that fancy title really mean? The short answer about HyTrust is they are a company which provides an encryption key management and data encryption solution as well as a multi-cloud security policy product for VMware, AWS and container environments using Kubernetes. My primary job is to attend industry events and speak about HyTrust solutions and the benefits they can provide to organizations. I also have a solutions architect role. So, I perform technical pre-sales duties with my account manager counterpart.
Hop over to my about page to learn a bit more about me.
---
Interests
I've been in the technology field for over 25 years and love tinkering with old technology and learning new technology. I have a knack for picking up new technology rather quickly. Over the past 25 years I have worked extensively with technologies from Microsoft, VMware, EqualLogic, Dell, Veeam, Novell (yes, I'm that "young") and many others.
---
This blog
My intentions for this blog are to write about topics and ideas that I don't want to forget about, but also think others will be interested in reading. I have been meaning to do this for many, many years. But, never made the time to do it. So, now I'm doing it. I want to give a shout out, in no particular order and by no means complete (mainly because not everyone who has influenced me has a public online presence) to the following people as they have influenced my technical journey in some way shape or form:
Ariel was the one who really pushed me over the edge to do this. Here is a video where he interviewed me at a past Pittsburgh VMUG Usercon event. Check it out:
That's all for now.
Thanks for reading this far!